The Hindi Urdu Flagship hosts numerous lectures, open houses, workshops, and performance events throughout the year. In addition, we regularly publish new resources for students and teachers of Hindi-Urdu. If you'd like to be informed when new events are scheduled and new resources appear you can: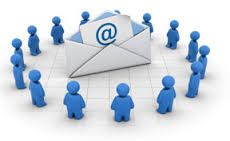 Subscribe to our mailing list.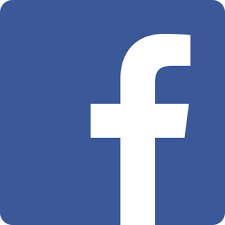 Keep up with us on Facebook.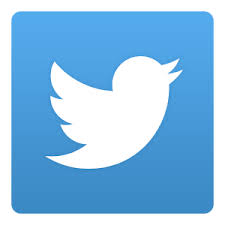 Follow us on Twitter.

      Subscribe to our RSS feed.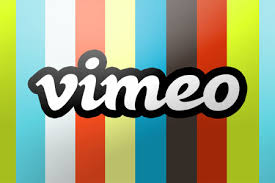 Subscribe to our Vimeo channel.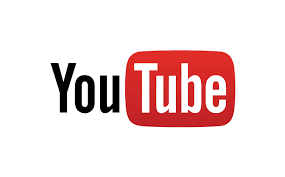 Subscribe to our Youtube channel.
Podcasts
We also make a number of our Hindi-Urdu resources available via separate podcast channels. Visit our Podcasts page to view all your subscription options.