people: vidhu-chaturvedi
Rupert Snell: Autobiographies
HUF Director Rupert Snell presents his ongoing research on the autobiographical genre in Hindi. The talk features audio recordings of a number of Hindi Urdu Flagship students, teaching assistants, and faculty reading from a wide variety of Hindi autobiographies.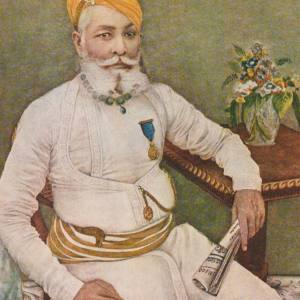 HUF students win national Hindi debate
The quality of the Hindi Urdu Flagship's language training and student scholarship was once again recognized on a national stage as HUF students Florence Kerns and Ishita Paul both won first place in their respective categories at the prestigious national Hindi debate held at Yale University on April 6.