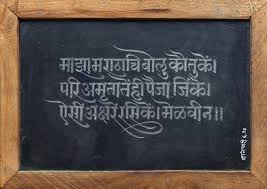 These tables are designed for use by teachers and learners of Devanagari, and may be freely incorporated into course materials, printed for reference, or read online. Please acknowledge HUF! Many thanks to our calligraphers, Aruna Kharod and Bipul Pandey.
Click here —> Devanagari for pdf. view of tables.
A set of materials for reading practice is in preparation.